Timeless Decor and Art Prints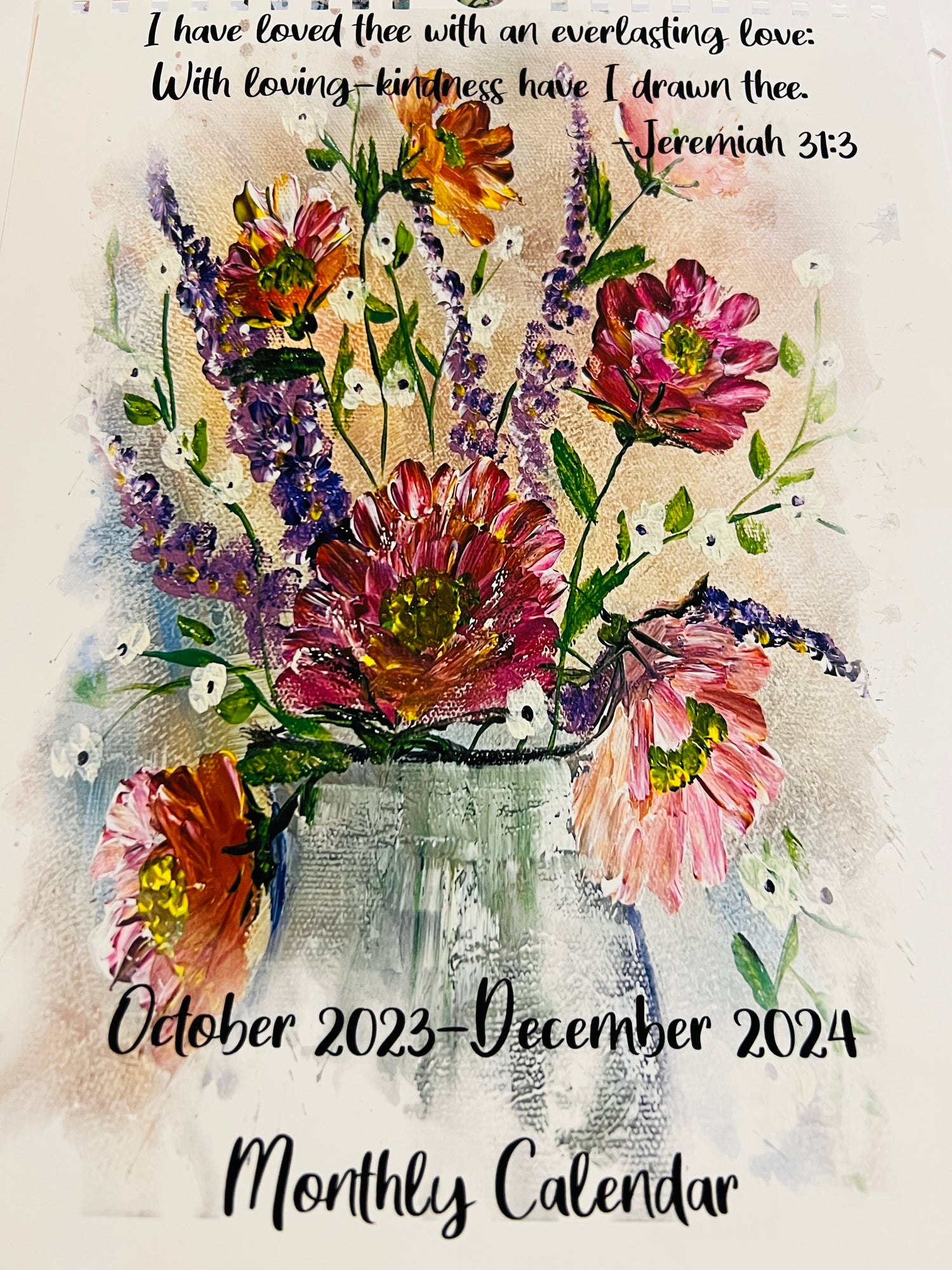 New Art Print Calendar
Limited Edition
October 2023 to December 2024
These limited edition 11x14 Art Print Calendars are the best ever! Full of vibrant colors! If you love old churches, vintage novels, and flowers you're gonna love this 15 month calendar! Full of art you can frame! These make unique and thoughtful gifts for teachers, friends, and family!
Pre-sales start now!
Shipping starts September 5th! Availability ends October 10th!
Reserve Your Calendar Now!
From Creating Art to Printing Art
Paint for Every Project!

Bring on your creative side with fabulous colors! DIY Paint offers enviromentally safe, clay-based paints, waxes, and patinas for your projects! You'll also love the mixing powders, the Turquoise Iris Brights and the all in one Cottage Colors from Jami Ray Vintage. New Brushes from DIY are coming soon!

Paint Pixie Brushes and Paints

Paint Pixie Brushes are top of the line and made for all your art needs, from furniture brushes to art brushes and pallette knives!

Paint Pixie Magical Chaulk Paints come in a variety of colors in no mess bottles. You'll love Magical Chaulk paints for all your creative endeavors!

Archival Papers

RDV Prints offers you choices! With 9 different archival papers to choose from, you always know your Giclee art prints fit your vision and brand!

We offer sample kits of these papers and one on one consulting. We take the mystery out of art printing so you can make time for what's most important--spending time with your family and making art!