RDV Prints
88lb Polar Matte
 *Ultra smooth 
*subtle non-reflective 
*bright white tone 
*Acid free base stock 
*acid free coating
*prints up to 22"
River Linen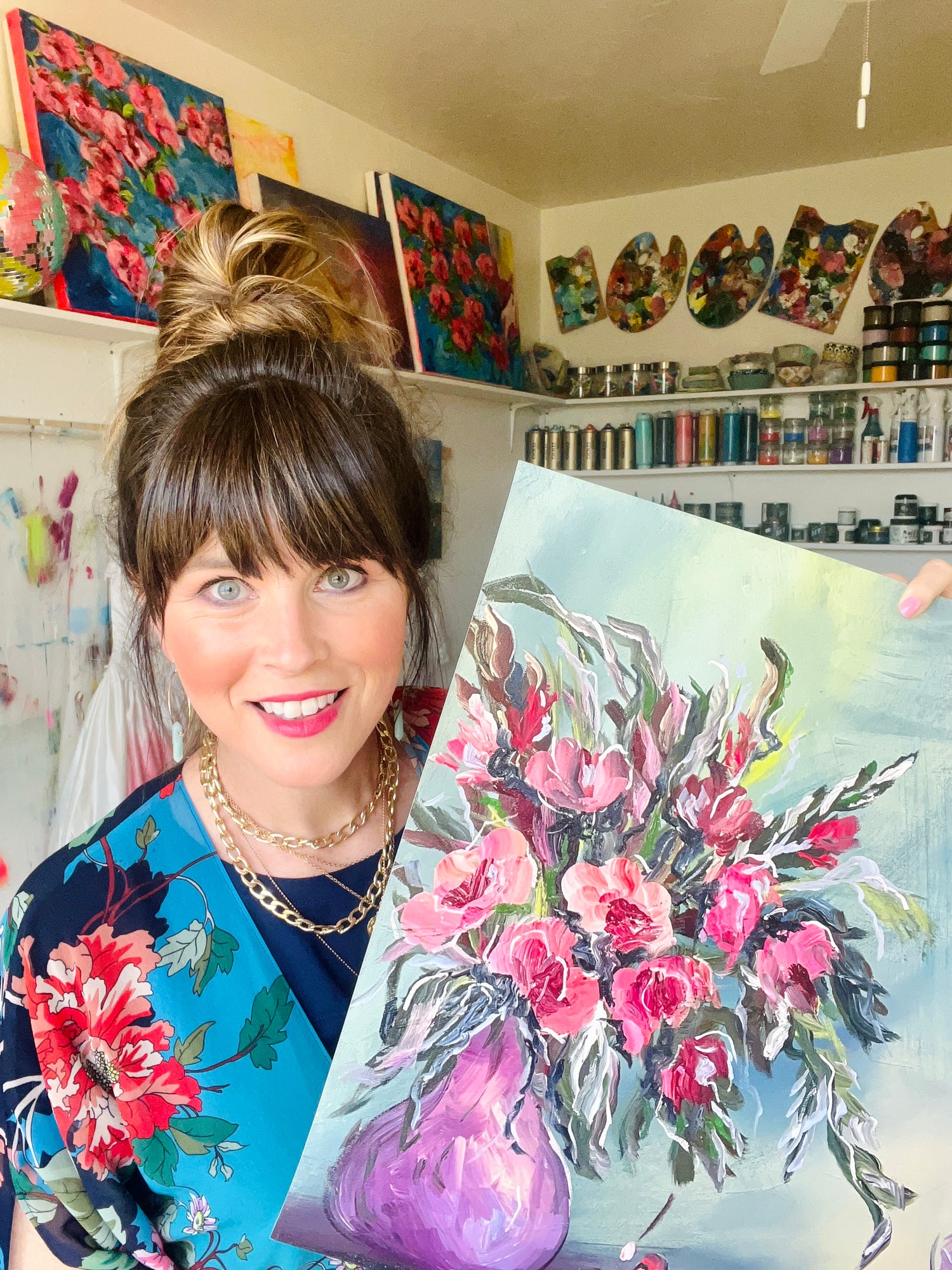 My print looks wonderful!! It was packaged perfectly! Looks amazing! I love the paper it is printed on! Looks beautiful!
-Dionne Woods
The Turquoise Iris
The Turquoise Iris Journal
Button label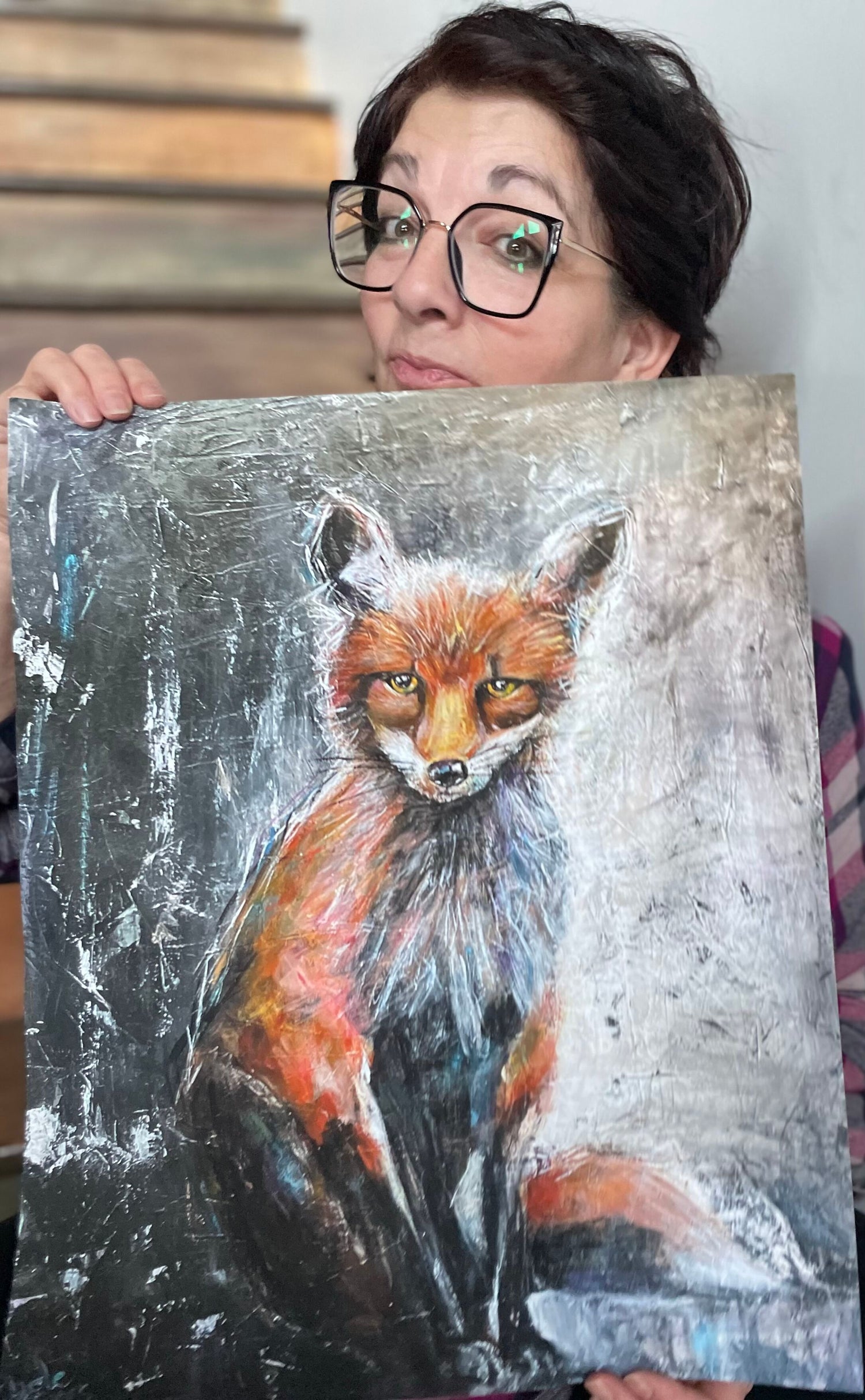 Working with Renee and the crew at RDV Prints was such a delight, which was a relief because I was totally new to the world of printing my art. I also live in Canada, and very uncertain about the costs of getting prints and shipping to me and my customers outside of Canada.
I LOVED what I received! Each print picked up every detail of my original piece, every brush stroke, every little bit of texture, and every color! I actually cried! 
To make it even better, RDV Prints ships to my collectors so I don't have double shipping, which is huge! And I never have to worry about what will be delivered to my customers because I know the quality and service will be the best. 
Peace of mind in every way..that is what RDV Prints offers.
Michele Rogers Art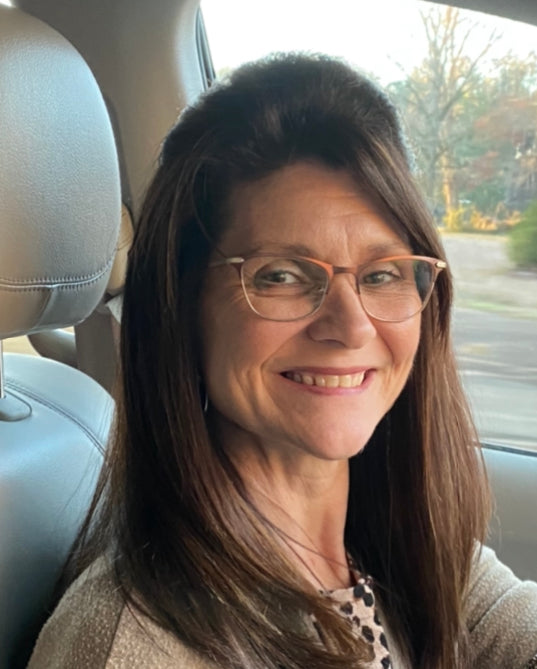 "I am an artist, known only by family, friends, and community, but when I see my art on cards and prints, given as gifts, it makes me smile. I can do this with the help of RDV Prints and be as successful as I want to be.
I would recommend RDV Prints to anyone! Renee is involved personally and likes to know what you like and don't like about the printing process. The texture and colors are impressive. Shipping and packaging are done nicely and in a timely manner. If you are undecided on what to do she will walk you through the process very effectively. You will not be disappointed!
Kayla Chapman"
Button label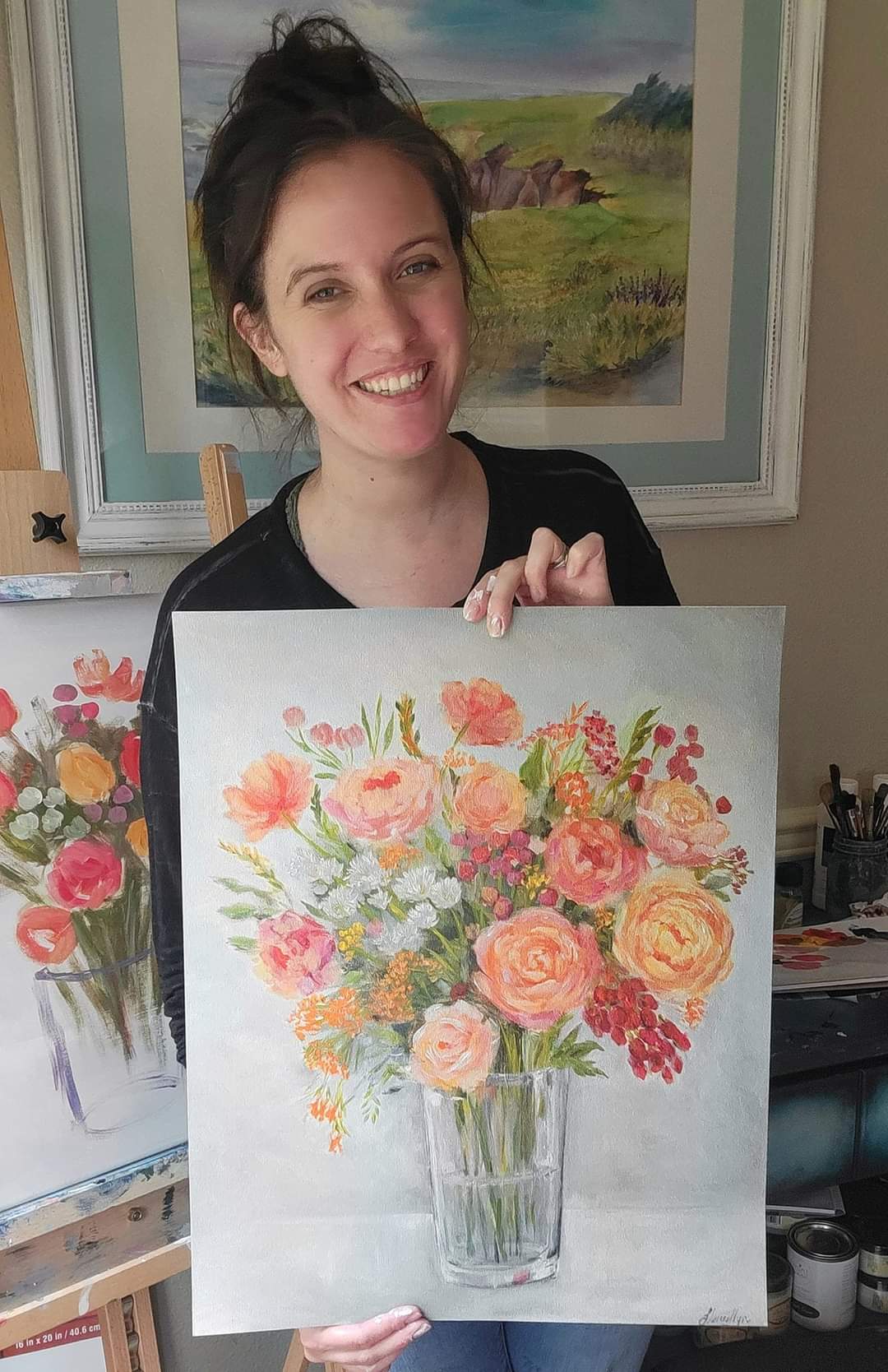 I absolutely love working with rdv prints and their team. I went into purchasing prints with them knowing what I wanted but not what I needed to get there. They were super helpful and guided me with each step. They helped with finding the correct paper, help with taking the photos, and even editing to get the colors just perfect. Thanks RDV prints!!
Llwellyn Krastev
Worn To Whimsy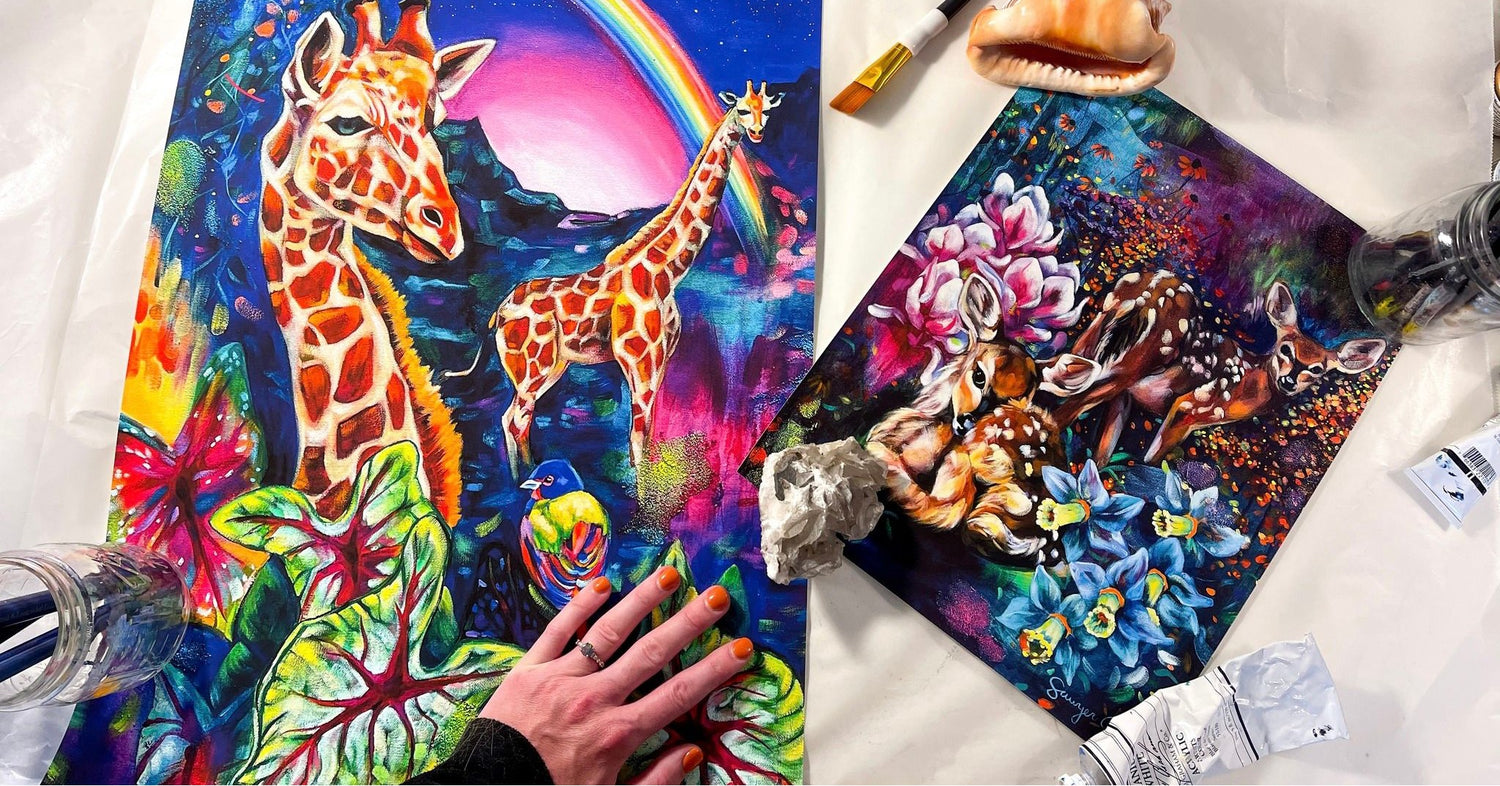 "For a long time, I have searched far and wide looking for good quality prints. It wasn't until I got connected with Renee from RDV Prints that I knew my artwork would be mass produced with passion, quality and detailed care. If you are an artist looking for quality-made prints, make sure to check out RDV Prints. The paper is archival, and printed with bright, beautiful, lustrous colors.  They are an exceptional company and I cannot recommend RDV Prints enough!
Sawyer Guthrie Art
You guys!!! Look what I just opened up from

RDV Prints

!!!! Ekkkk!!! So exciting! I'm now able to get high quality professional prints of my artwork!!! And you can too! If you're an artist wanting prints give them a try! Renee is so helpful!
-Kelly Wiler
Girl UPcycled Studio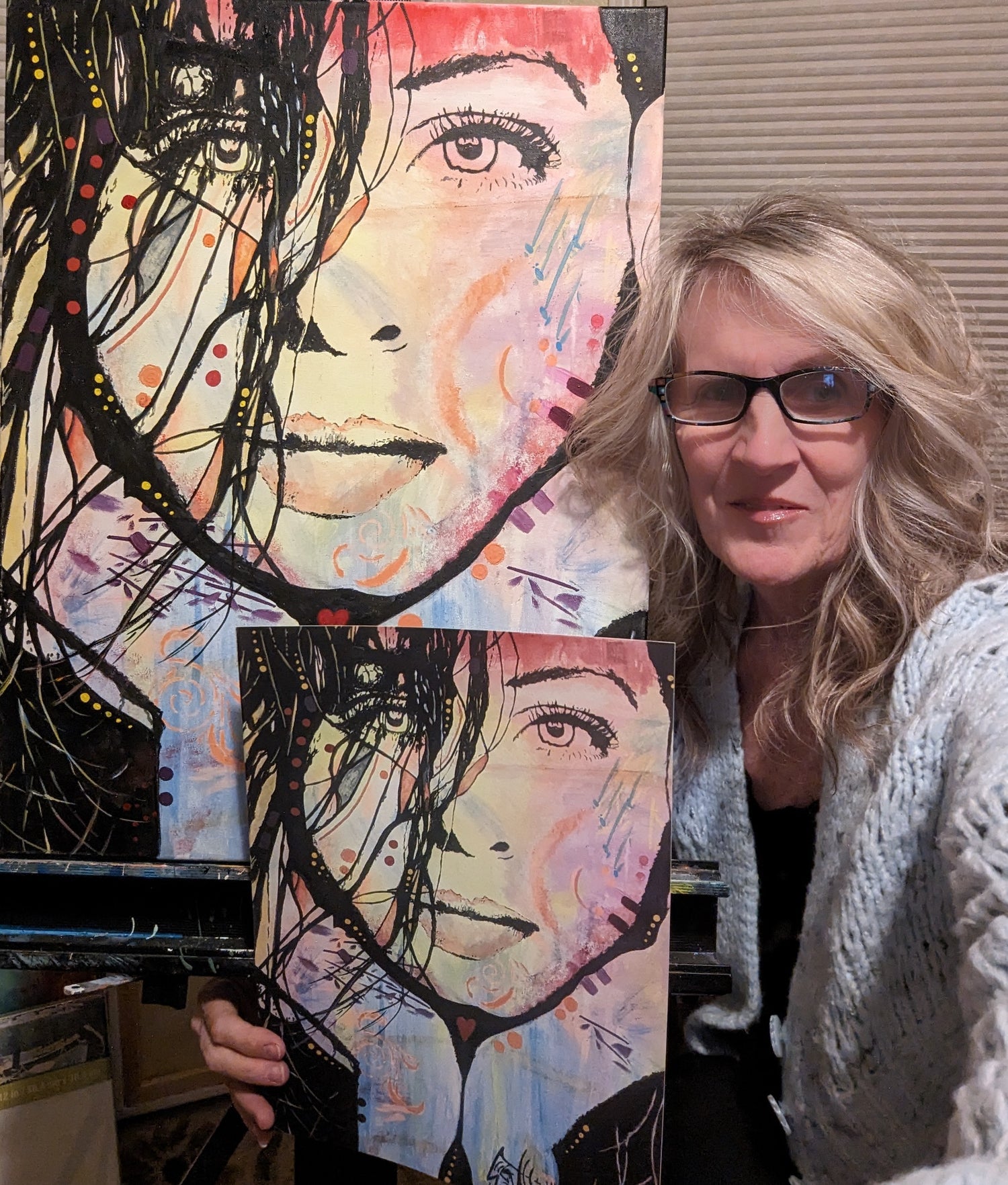 I have had many cards and prints made by RDV Prints and it is a mystery how they are able to make them look just like your original art! I have been able to expand my creativity and utilize their resources to make my path open to more opportunities, including that of extra revenue! The best part is how easy and affordable they make it and their personal touch to make it the best experience for you!
Pam Dudley Pam's Petals and Designs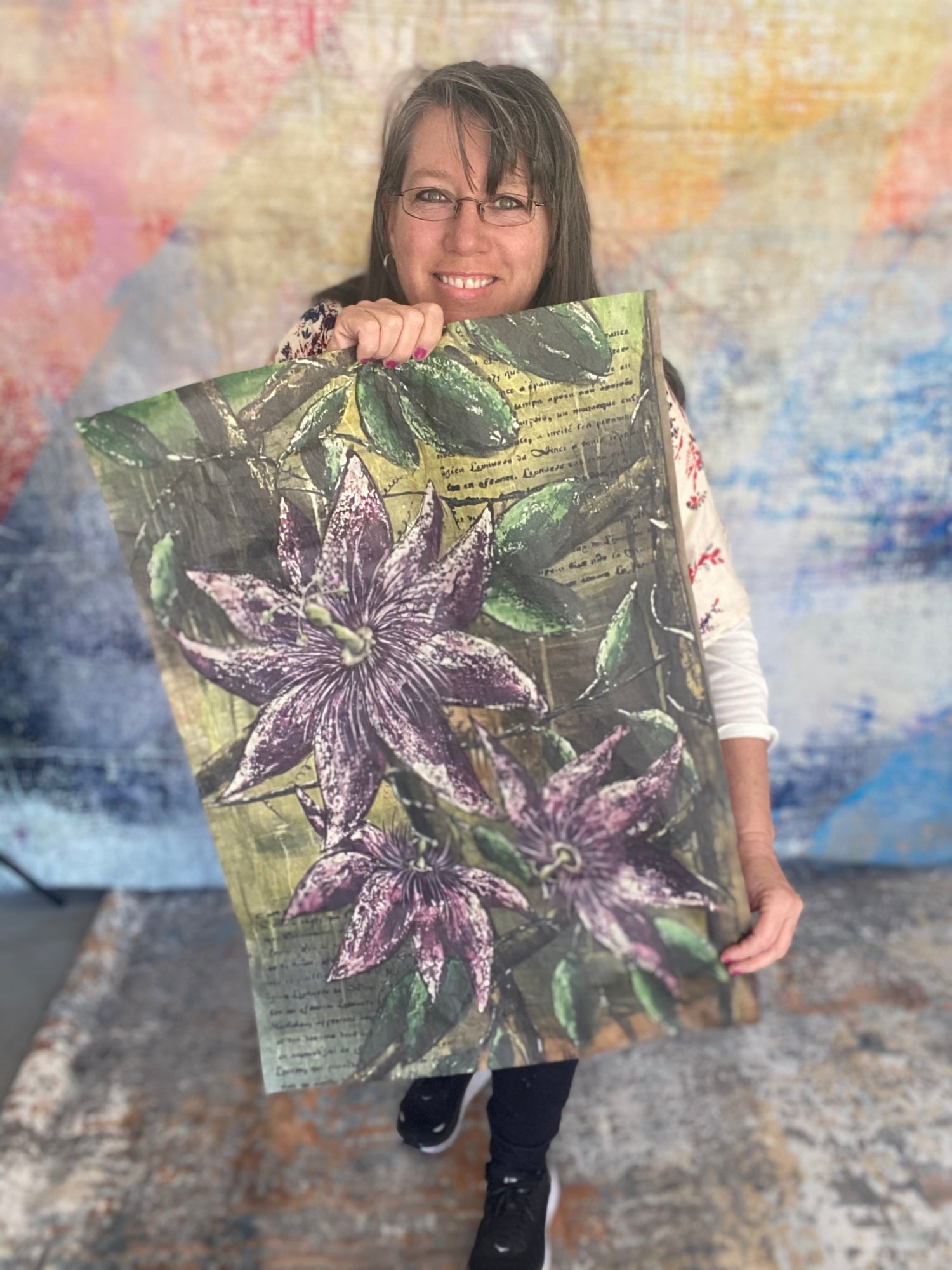 "RDV Prints is by far a top-notch printing company that goes above and beyond your expectations. I have ordered greeting cards, decoupage papers and prints all from my original artwork. Renee and her crew are very caring and want to make sure that you are 100% happy with your product. When I received my order, I was blown away at the quality. The colors were so vivid and true to the original art! They have many paper options to choose from and are not satisfied until they know you are!
Shannon Olsen Nana's Workshop"